11-plus Maths and English
March 30th & 31st 2015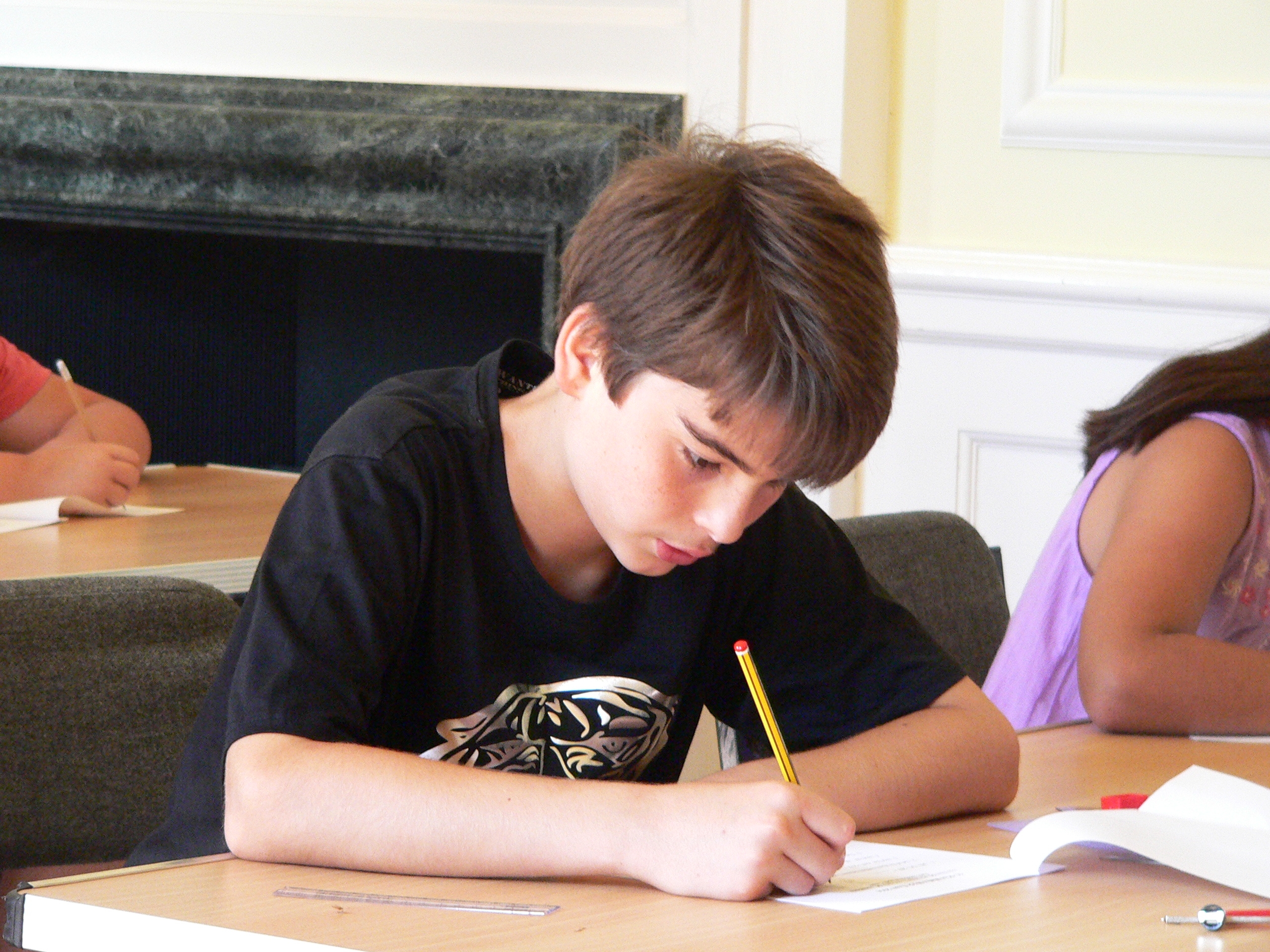 The level of Maths and English required to pass the 11-plus exam is higher than what is required to achieve a high level in the year 6 SATS test. In some areas the topics are foundation GCSE level.
The Easter workshop has been specifically planned to tackle English and Maths  topics which children find difficult and that are important for the 11-plus exam.
What to expect from our 11-plus Easter workshop
Before the course – meeting your child's needs
We provide a course requirements form so that you can tell us about your child´s personality, confidence level and areas of weakness.
During the course – giving your child time to learn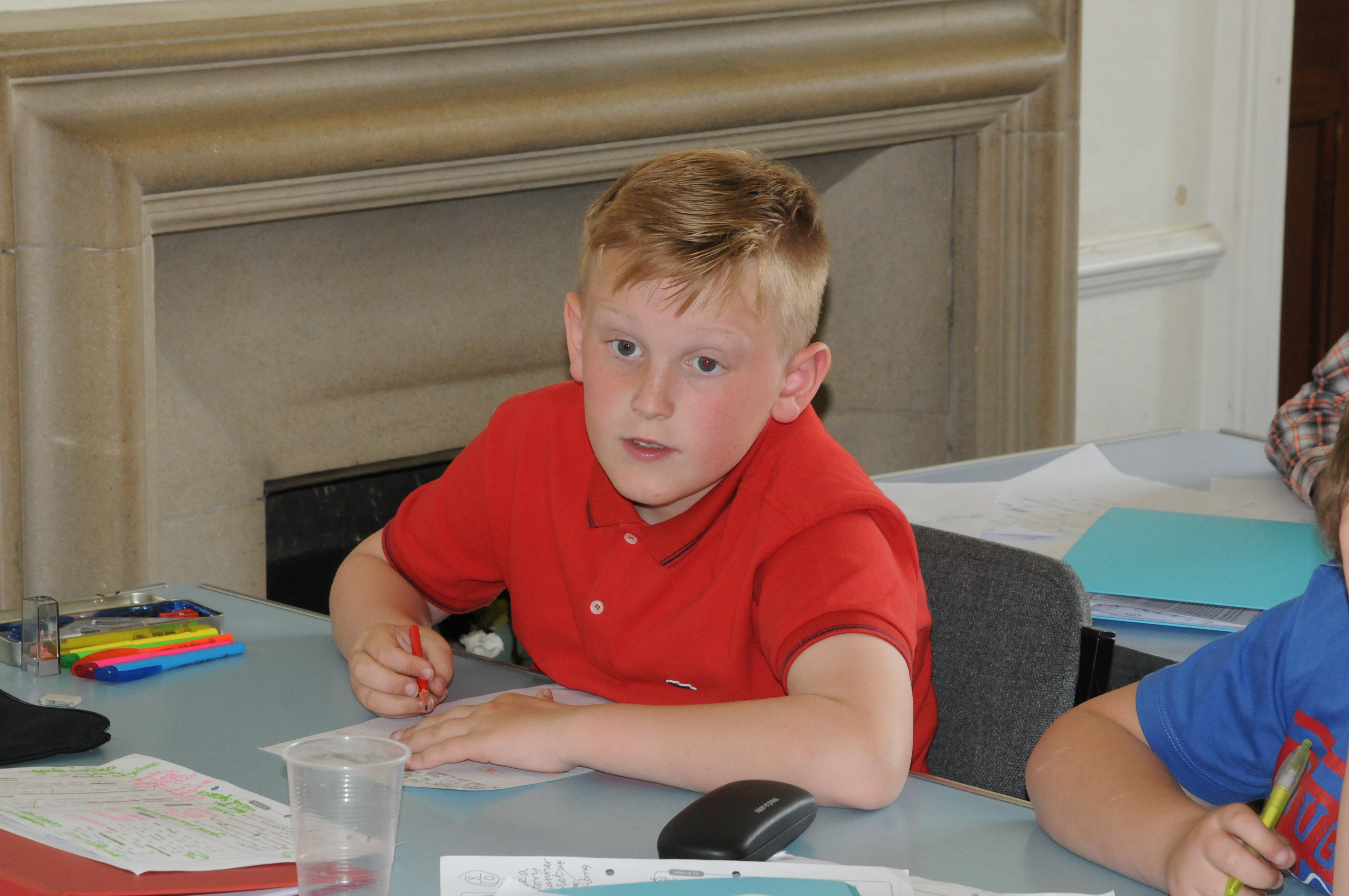 Each topic will be covered step-by-step.  Children are encouraged to ask questions and contribute as much as possible.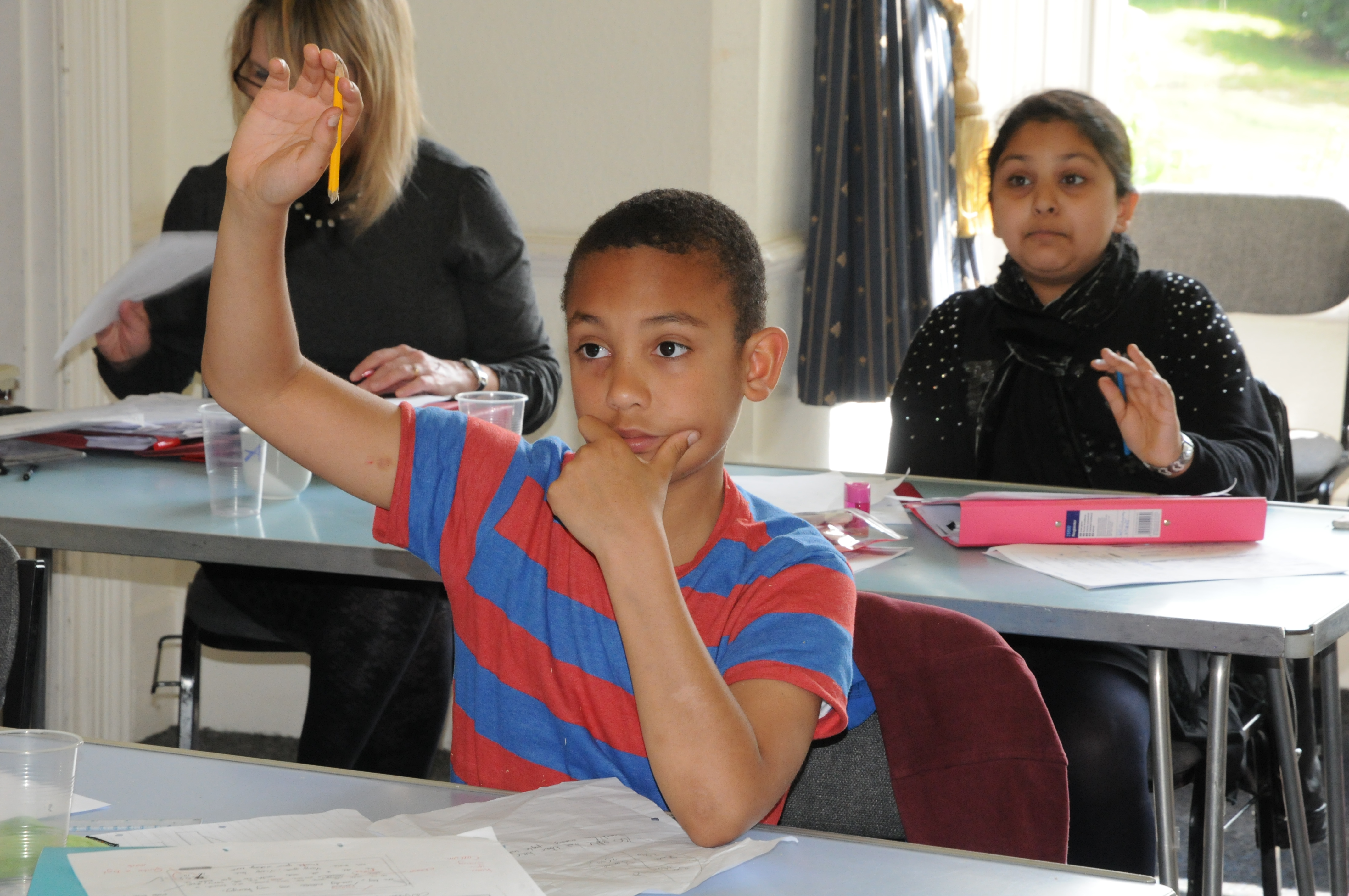 There will be example questions tackled and discussion about how to apply what they have learnt to the 11-plus exam.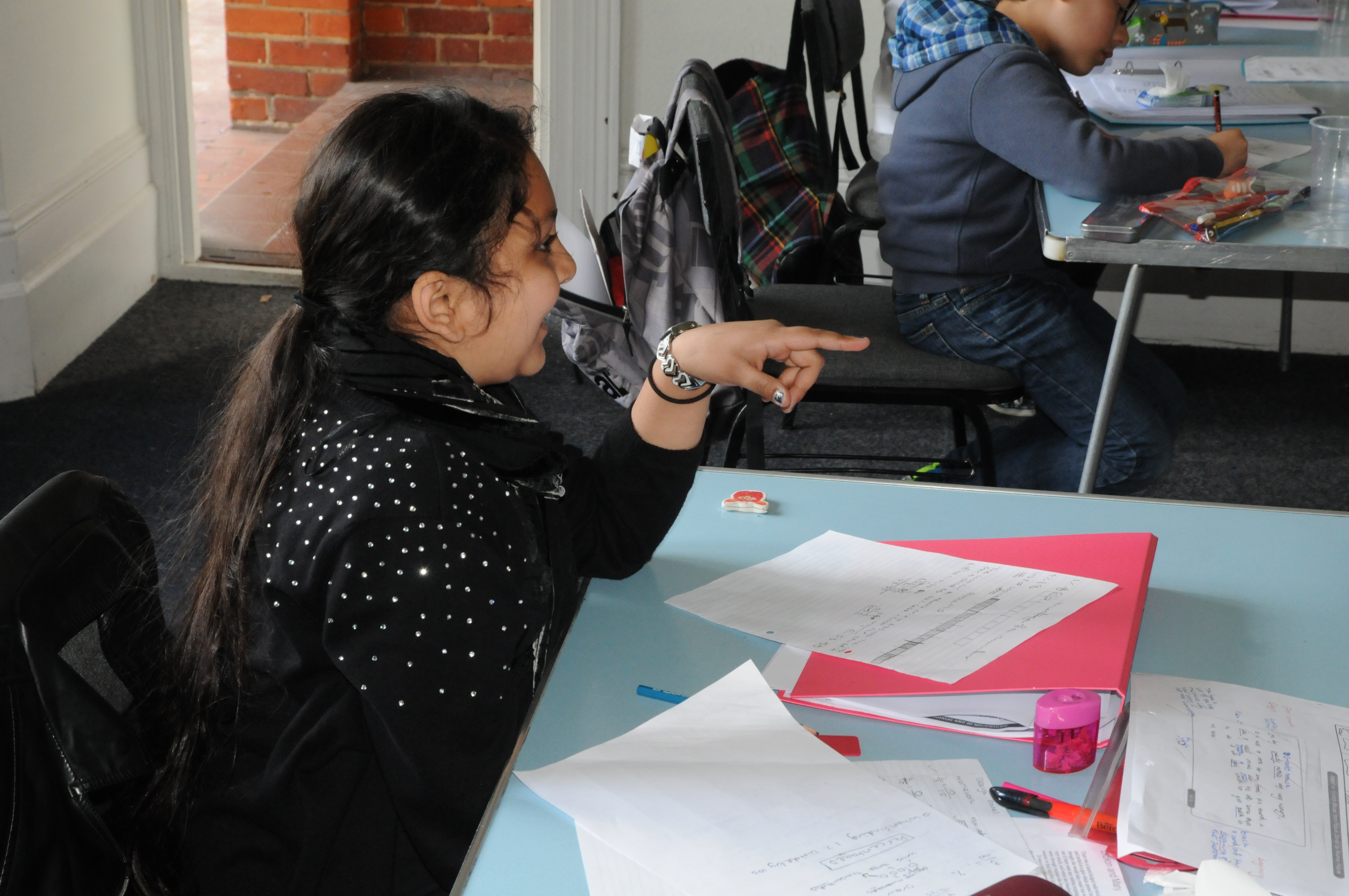 Course topics
Maths:
Will focus on the three topics below which many children find difficult and are extremely important for the 11-plus exam.
Fractions
Decimals
Percentages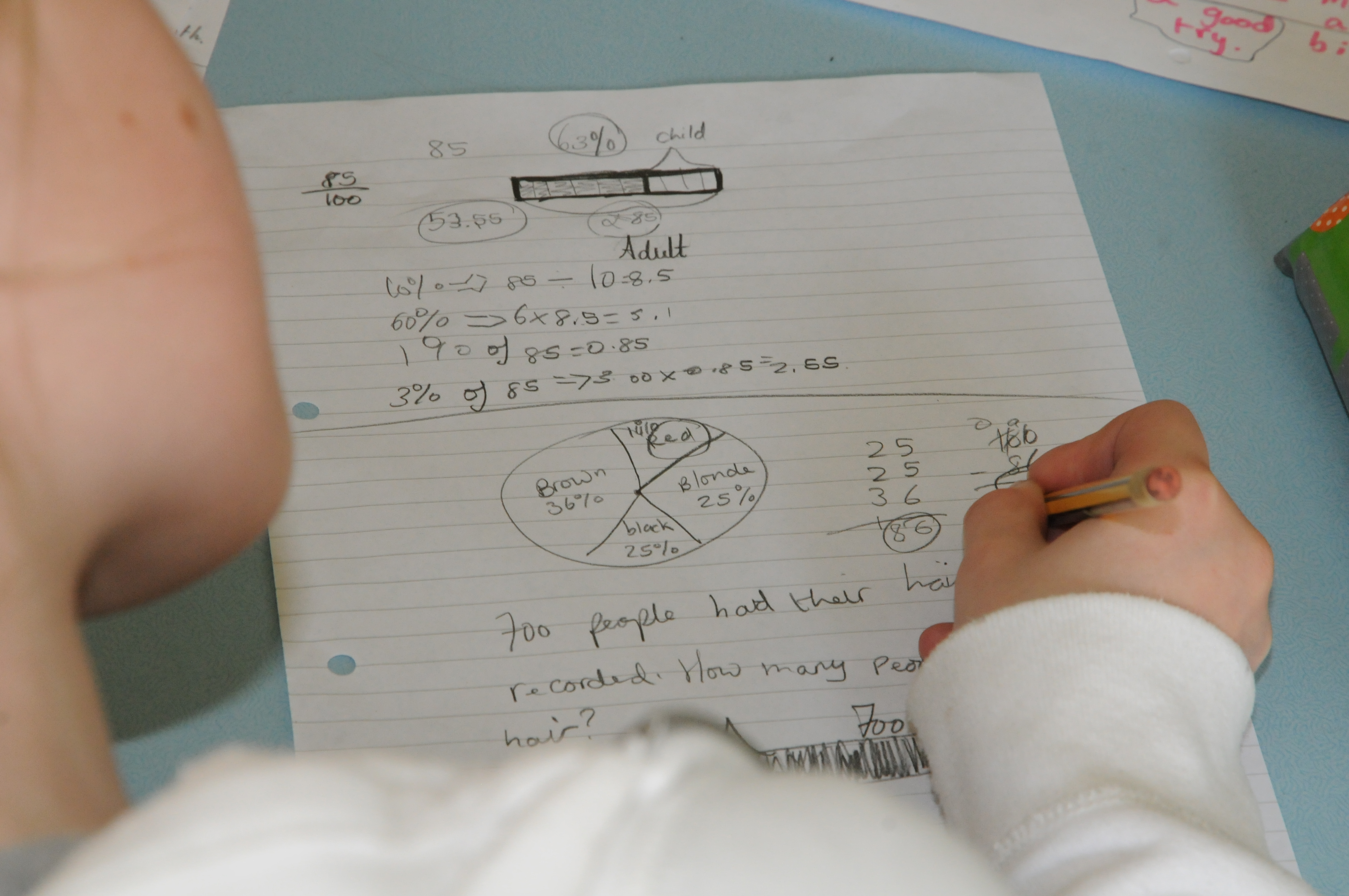 We will also allow some time for special requests so children are able to get help in other problem areas.
English:
Will focus on improving comprehension and creative writing skills.
Comprehension:
How to tackle multiple-choice answers.
How to tackle written answers.
How to tackle long and short answers.
How to support your answers with short quotations.
How to tailor answers to the specific wording of the question.
Understanding the marking criteria for each question.
Creative writing:
How to continue a story from a given passage or genre.
How to write a story from a choice of topics or titles.
How to draft a writing plan and follow it.
How to employ imagery and description to make your writing vibrant.
How to check your writing for similes, metaphors, alliteration, personification and onomatapoeia.
How to check your work for structure, paragraphing and common errors.
Children will learn how to use imagery and description within their writing by studying passages from some of the following texts:
Cider with Rosie – Laurie Lee
Treasure Island – R.L. Stevenson
The Secret Garden – Frances Hodgson Burnett
Tom Sawyer – Mark Twain
A small piece of homework will also be given at the end of the first day.
After the course -test papers, feedback and report
To avoid wasting valuable teaching time on the two day course we have decided to give feedback as follows:
At the end of the course we will provide a Maths and English test to tackle at home under exam conditions.
Once your child has completed the tests you will return them by post and we will mark and return them to you with  a final report of your child´s performance.
If the tutor suggests that your child needs to do extra work in a particular area we will offer as much help as possible.
Group size
Teaching groups will be small with no more than ten children. In addition to the course tutor there will be a second tutor to provide additional one-to-one support.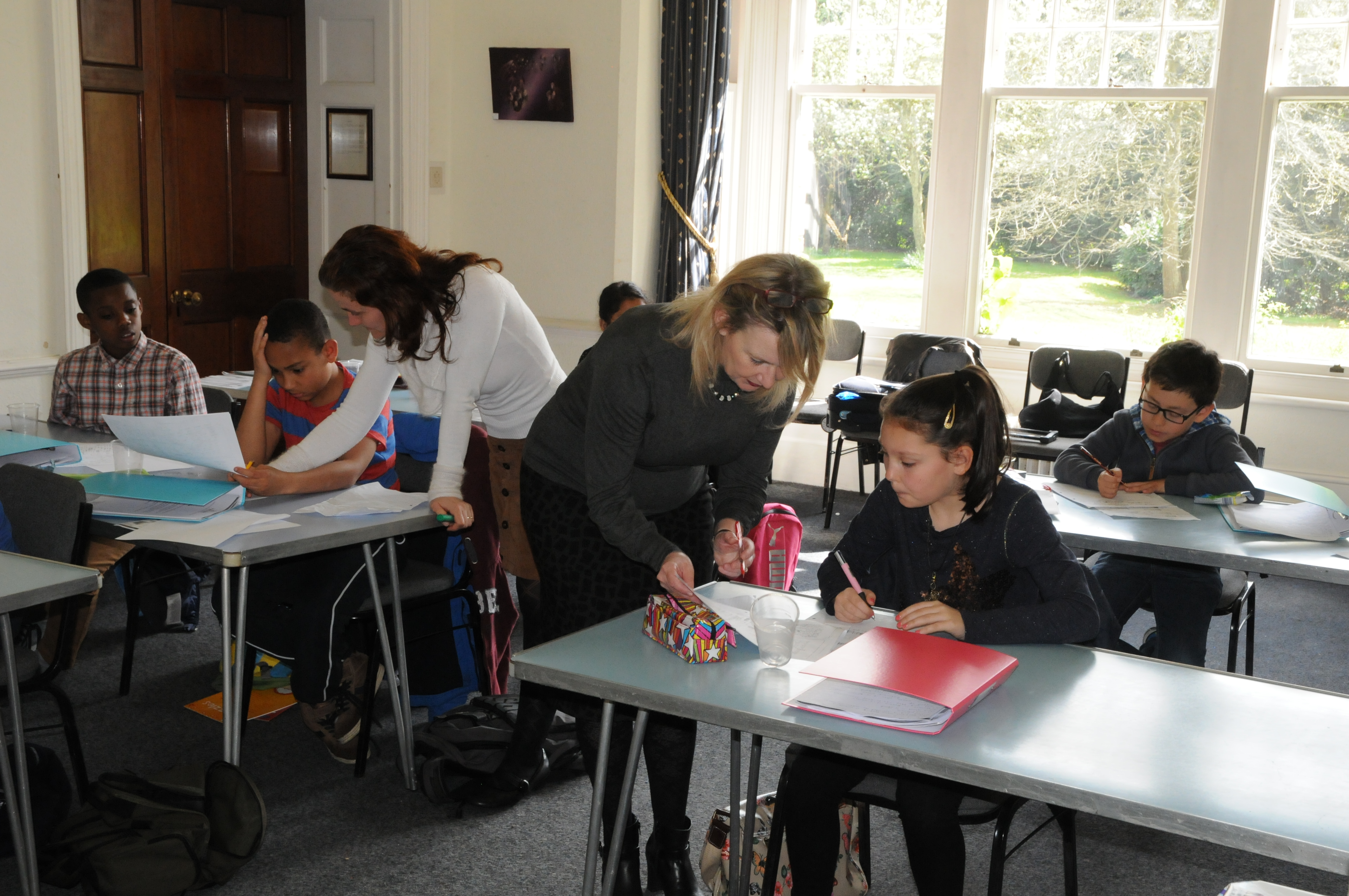 Course tutors
All our tutors have been carefully selected, vetted and have extensive 11-plus exam experience. They have excellent references and were also chosen for their caring nature, friendly personalities and enthusiastic teaching style to help encourage and motivate each student.
Course sessions
Maths sessions will take place in the morning and English sessions in the afternoon. Total study time will be 9 hours 30 minutes. Each course will run over two days and be arranged as follows:
| Session | Time |
| --- | --- |
| 1 | 9.15 - 10.30 |
| Break | |
| 2 | 10.45 - 12.00 |
| Lunch | |
| 3 | 1.00 - 2.15 |
| Break | |
| 4 | 2.30 - 3.30 |
Course venue
Ripley Arts Centre, Bromley Arts Council, 24 Sundridge Avenue, Bromley.  BR1 2PX.  For full details click venue .
Break periods and lunch
Fresh fruit, soft drinks and biscuits will be made available free during break periods. Children must bring a packed lunch.


Course fees
A 2 -day 11-plus workshop = £185
Payment method
We accept payment by bank transfer, credit card, debit card and Paypal™.  We do not accept payment by cheque.  Please contact us if you have any questions about payment
A 3.4% transaction fee is charged to credit card, debit card or Paypal payments™. No fee is charged to payments by bank transfer
Deposits are only accepted if you pay by bank transfer.  If you are paying by credit card, debit card or Paypal™, payments must be made in full at the time of booking
Payment policy
A deposit must be paid to hold a place if you are not paying in full at the time of booking
Unless a course becomes unavailable deposits are non-refundable
The balance of a course must be paid 2 weeks before the start of the course
On request, fees can be paid by instalments
Now taking bookings
Please phone or Contact us to check availability before completing the Booking form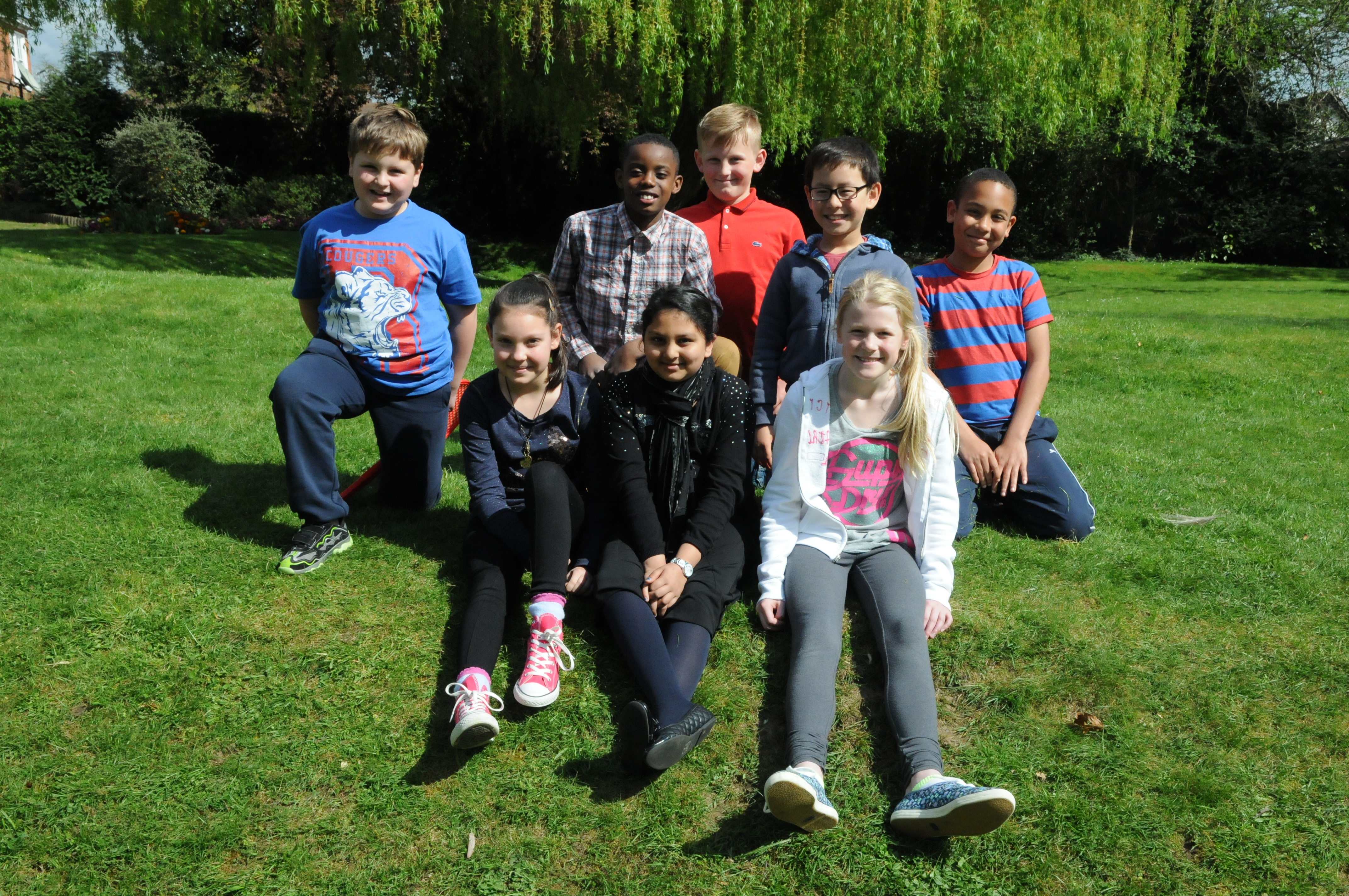 What one student had to say…
Daniel Faulkner, 11-plus.  2013

On the course I learnt lots of things. I did creative writing and learnt different ways to start and end a story. I also improved my compreshension by learning how to refer to the passage and use quotations in my answers. The teachers were extremely kind and went to the furthest measures to make sure us children had a good time. The play times were a good time to meet new friends and I made loads of new friends. The course and teachers get 1000/10 . I passed the Bexley and Kent test.