11-plus subjects: Maths, Verbal and Non-Verbal Reasoning
 2015 dates coming soon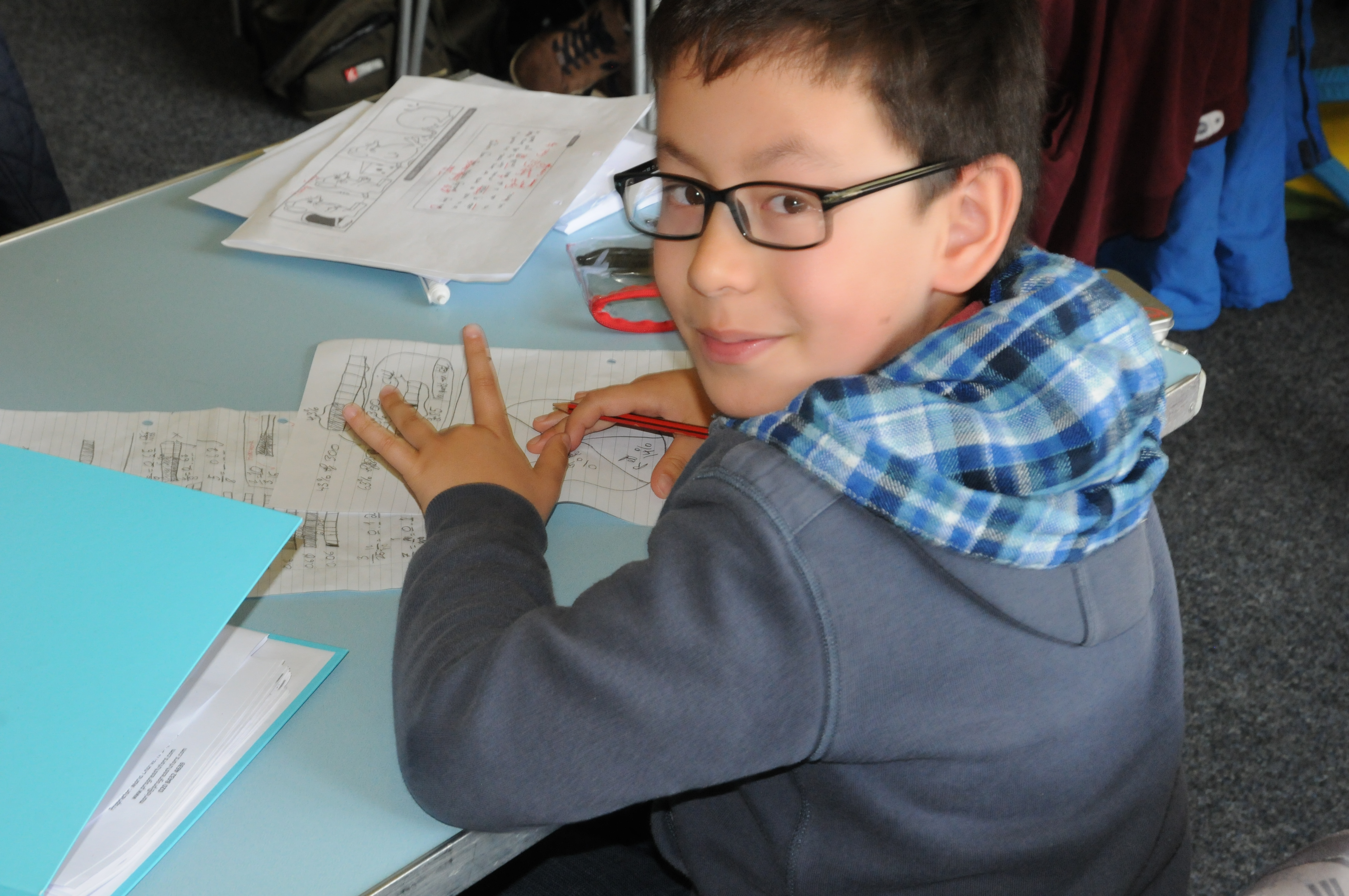 Preparing your child for the 11-plus exam
The 11-plus exam is difficult enough which is why this is not the time to cut corners. Your child will get one chance at the 11-plus  and we want to help them succeed.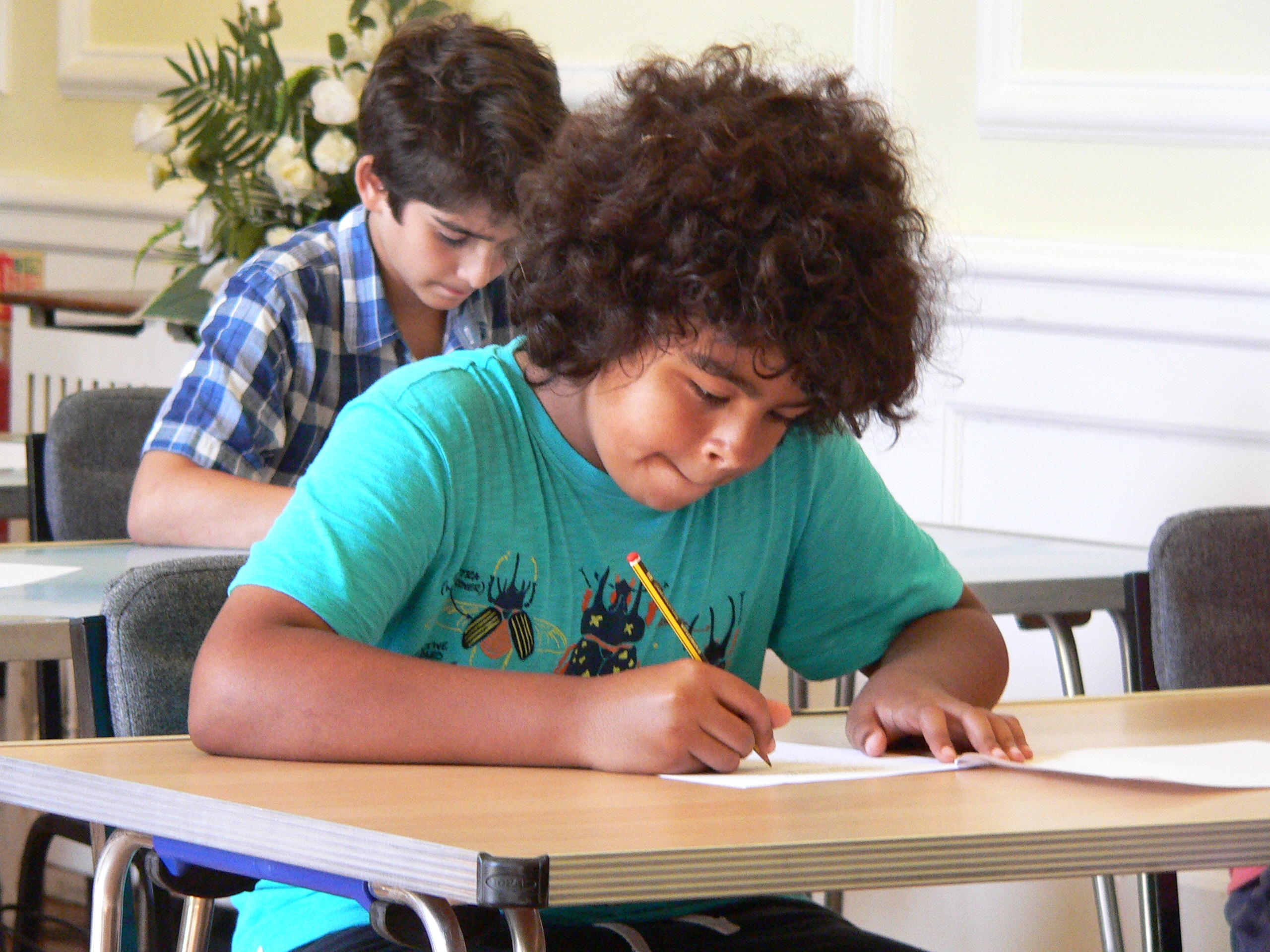 What to expect from the 11-plus revision course.
Before the course –  meeting your child's needs
We will provide a course requirement form for you to tell us about your child. Their personality, confidence level and areas of weakness. Your child will complete a pre-course assessment paper in english, maths, verbal and non-verbal reasoning to highlight specific areas of weakness.
During the course – revision, exam technique and mock exam
We will cover the major topics for each subject including any weak areas that are uncovered through the pre-course assessment. The tutor will teach at the front of the class and sessions will be as interactive as possible allowing time for your child to fill the gaps in their learning.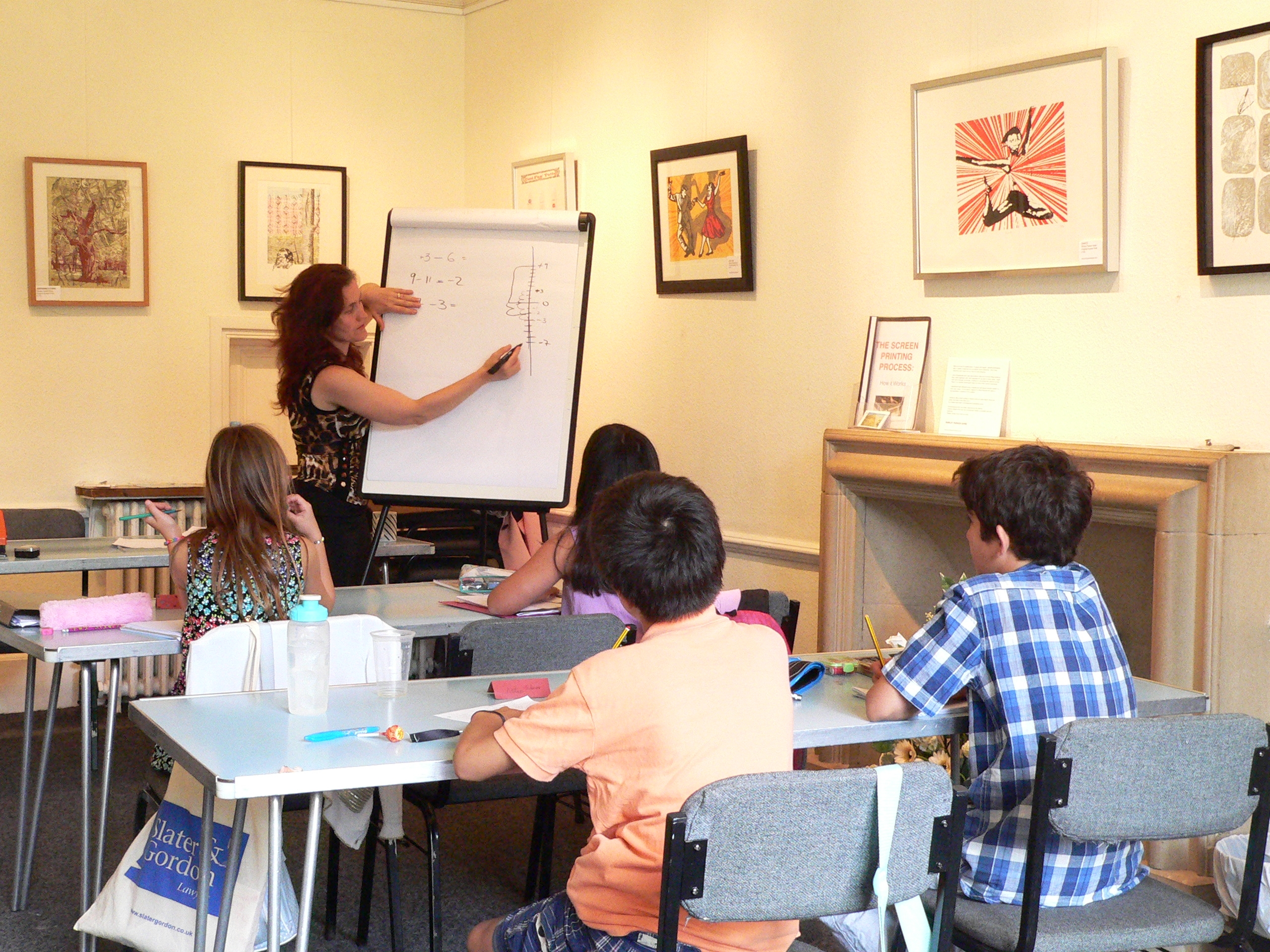 Your child will answer exam questions to improve their exam technique. Tutors describe the different types of exam questions and explain how best to answer them to gain full marks. Whilst students are working independently tutors give individual support.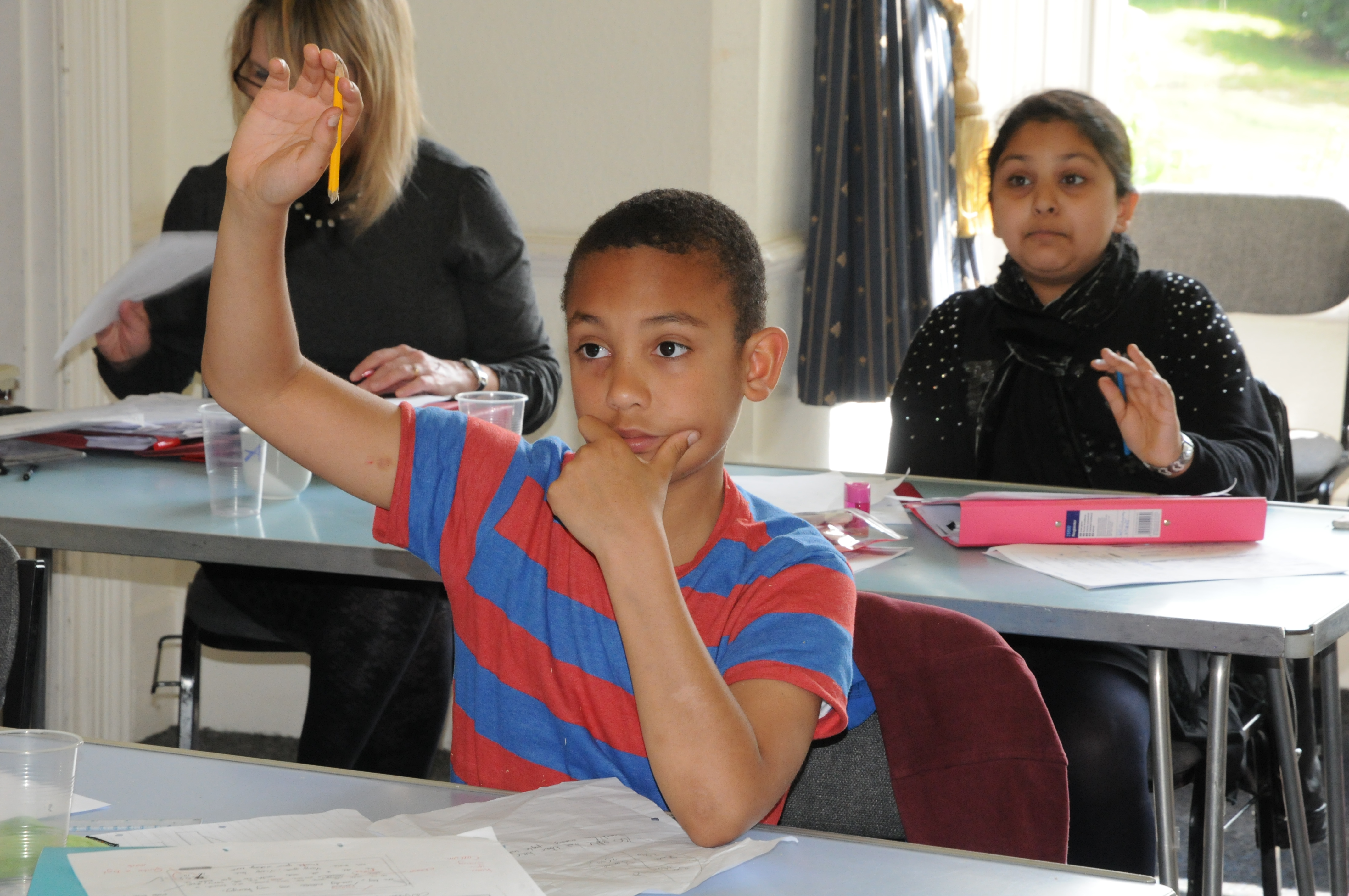 On the last day of the course there will be a formal mock exam in maths, verbal and non-verbal reasoning. These will be taken under exam conditions. After the exam tutors will discuss some of the questions so that the children can learn from their mistakes.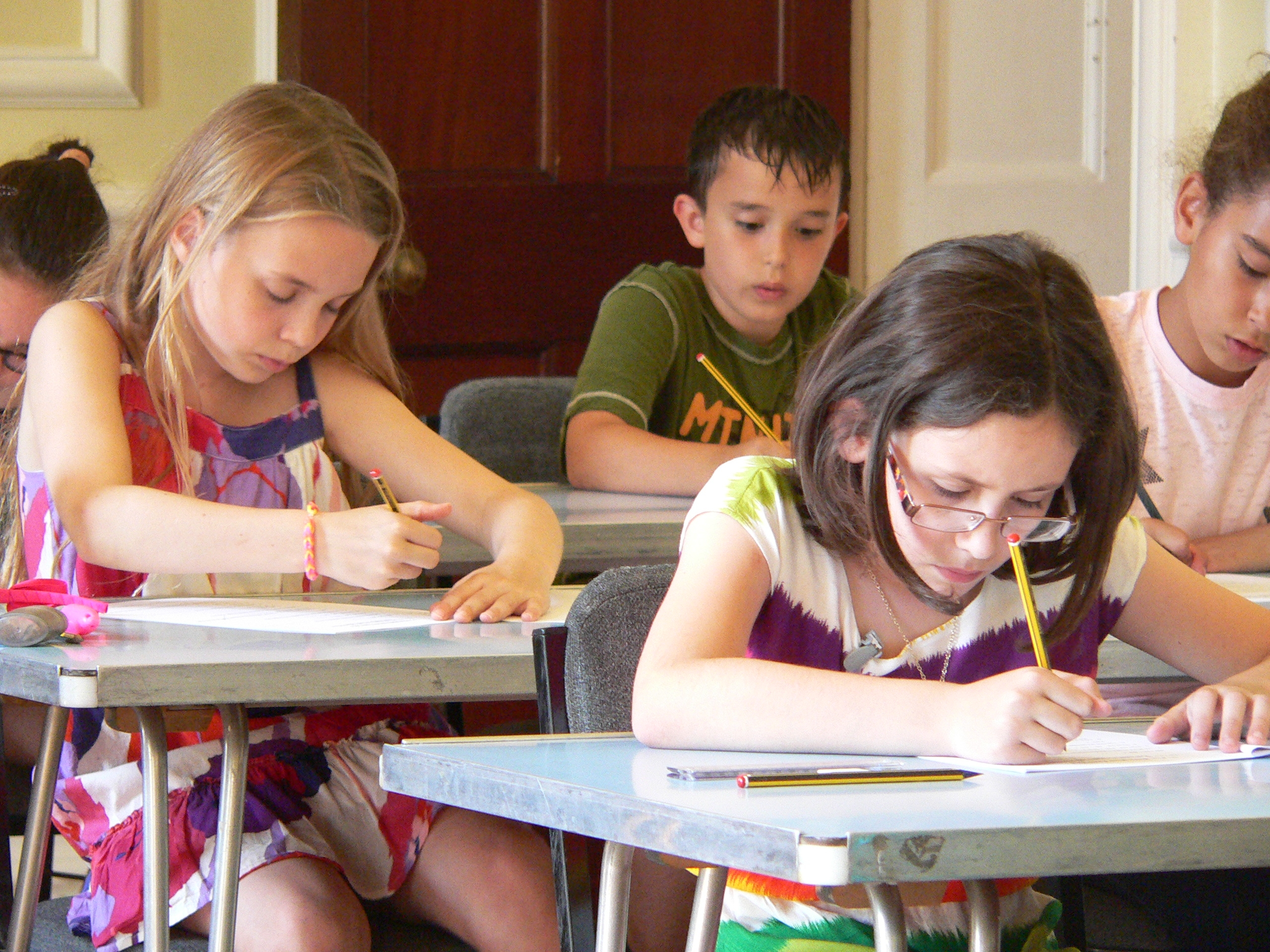 After the course – feedback
Pre-course assessment papers will be returned immediately after the course. They will be marked and a written report will also be included. These are not given back earlier as the information is used to plan the course and as a point of reference to help your child. Mock exam papers are marked and either posted or emailed to you with a written report within one week. If the tutor suggests that your child needs to do extra work in a particular area we will offer as much help as possible. If you feel a one-to-one session would help to complete your child's preparation for the exam we will be happy to arrange this.
Course topics
Maths: Additional topics may be added to the following list. Place value, addition, subtraction, multiplication and division. Basic algebra and equations, working with fractions, negative numbers, ratios, decimals, factors and multiples, percentages, sequences, special numbers and number patterns. Shapes and symmetry, area and perimeter, working out angles, measurement, 2D and 3D shapes, volume and capacity, reflection, rotation and translation. Reading scales and unit conversion. Data handling, graphs, probability, percentages and square numbers. Median, mean and range, telling the time and related problem solving.
Verbal reasoning:  Covers a mixture of English and Maths logic questions. For example, letter and number sequences. Substituting letters and numbers. Relationships. Compound words. Number and letter patterns. Missing letters from a word, words between words, forming new words, swapping words to make the sentence make sense and word problems.
Non-verbal reasoning:  Covers a mixture of non-language based logic questions using patterns, shapes, pictures and symbols. For example, identifying similarities in a set by finding the odd one out or one that belongs to a set. Identifying sequences by finding the next one in a sequence or confirming the repetition of a pattern. Finding the link between a pair of objects  and applying that link to make a second pair of objects.
Group size
Teaching groups will be kept small with no more than nine children. This allows time for all children to receive individual support when needed. In addition to the course tutor there will be a 2nd tutor to provide additional one-to-one support.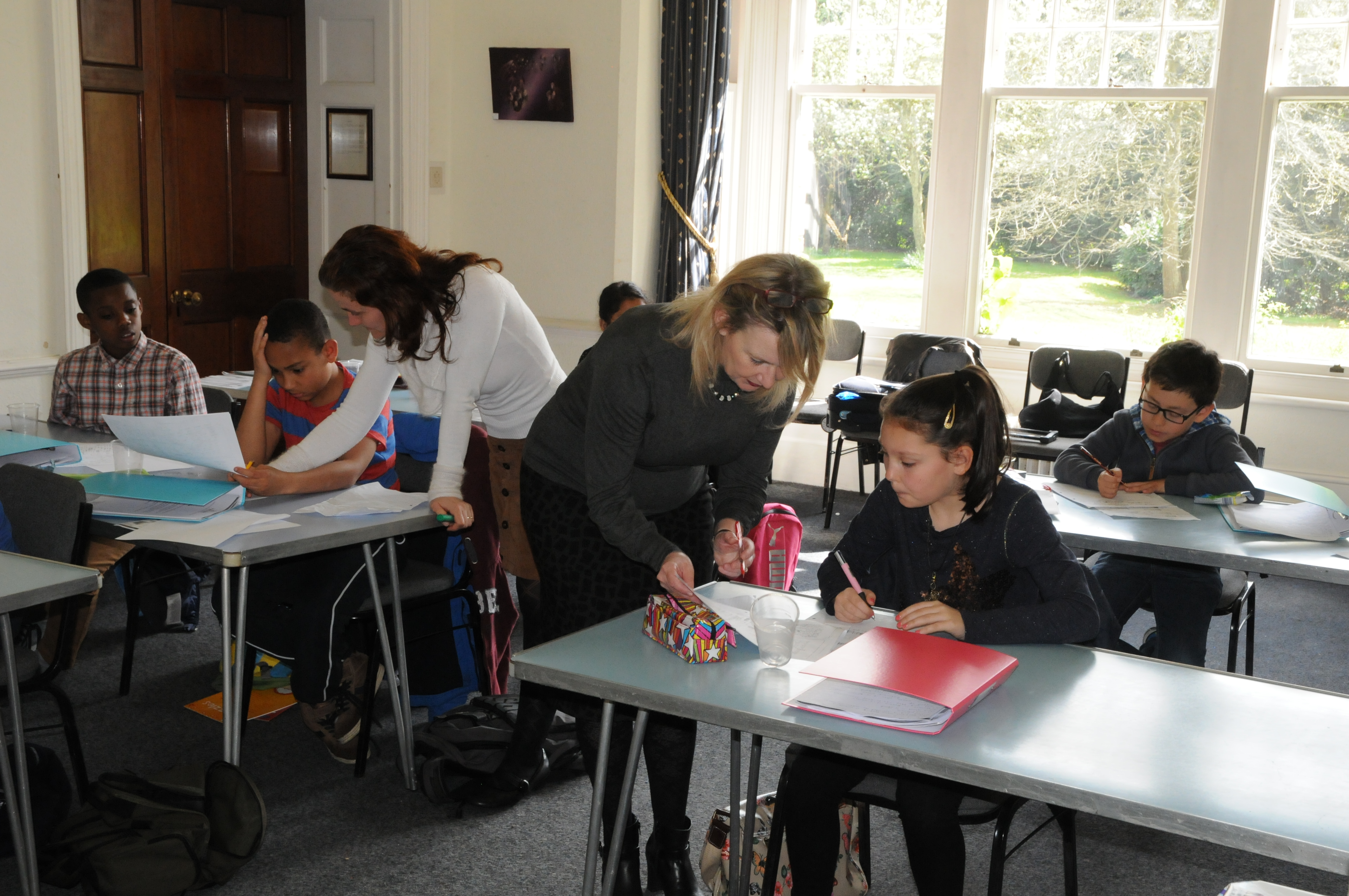 Course tutors
All our tutors have been carefully selected, vetted and have extensive 11-plus experience. They have excellent references and were also chosen for their caring nature, friendly personalities and enthusiastic teaching style to help encourage and motivate each student.
Course sessions
Maths sessions will take place in the morning and verbal and non-verbal reasoning in the afternoon. Total study time will be 14 hours and 15 minutes.  Each course will run over three days and be arranged as follows:
| Session | Time |
| --- | --- |
| 1 | 9.15 - 10.30 |
| Break | |
| 2 | 10.45 - 12.00 |
| Lunch | |
| 3 | 1.00 - 2.15 |
| Break | |
| 4 | 2.30 - 3.30 |
Course venue
Ripley Arts Centre, Bromley Arts Council, 24 Sundridge Avenue, Bromley.  BR1 2PX.  For full details click venue .
Break periods and lunch
Fresh fruit, soft drinks and biscuits will be made available free during break periods. Children must bring a packed lunch.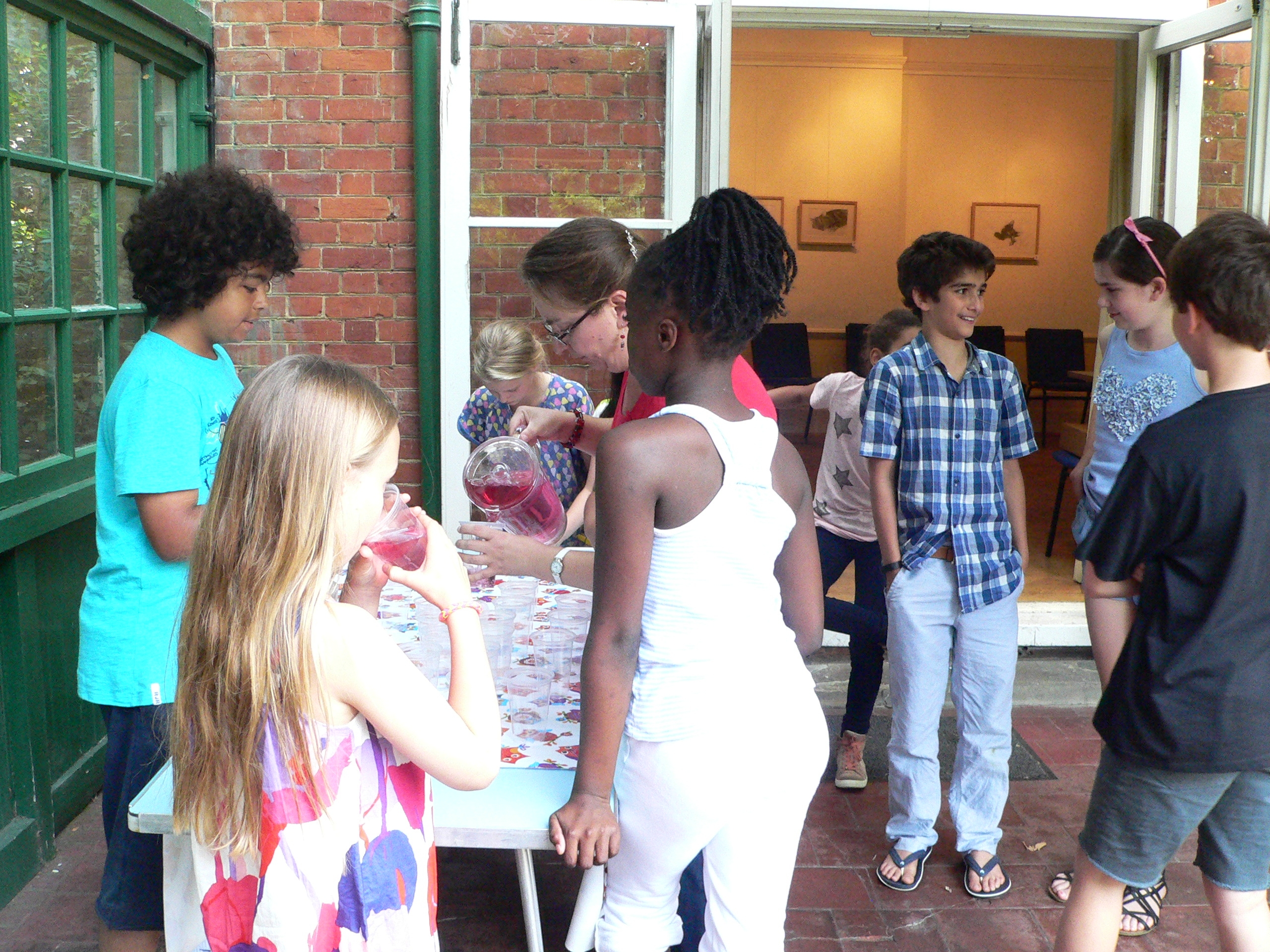 Course fees
A 3-day 11-plus revision course = £295
Payment method
We accept payment by bank transfer,  credit card, debit card and Paypal™.  We do not accept payment by cheque.  Please contact us if you have any questions about payment
A 3.4% transaction fee is charged to credit card, debit card or Paypal™ payments. No fee is charged to payments by bank transfer
Deposits are only accepted if you pay by bank transfer. If you are paying by credit card, debit card or Paypal, payments must be made in full at the time of booking
Payment policy
A deposit must be paid to hold a place if you are not paying in full at the time of booking
Unless a course becomes unavailable deposits are non-refundable
The balance of a course must be paid 2 weeks before the start of the course
On request, fees can be paid by instalments
Now taking  bookings
Please phone or Contact us to check availability before completing the Booking form.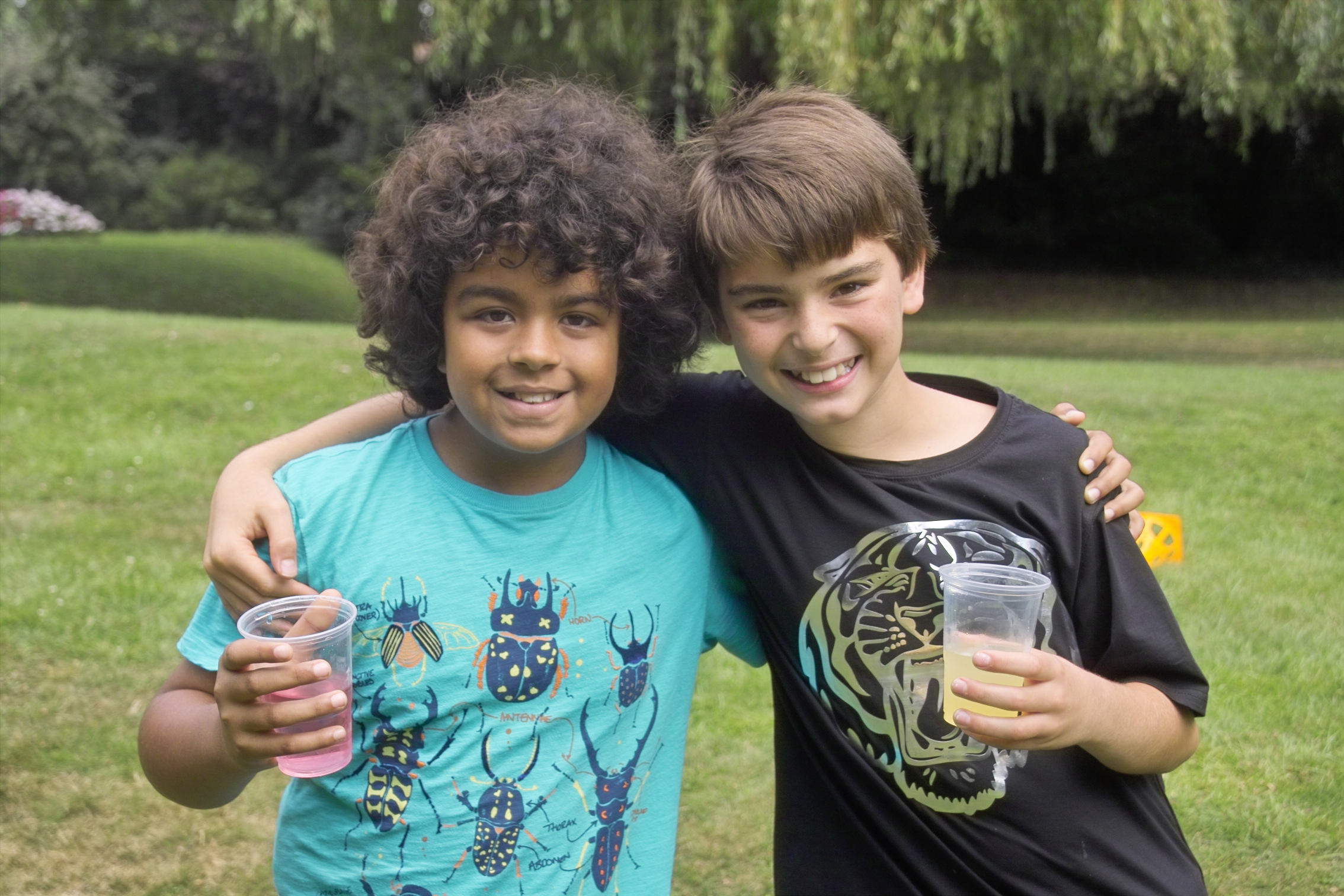 What our 11-plus students have to say…
Ellie, 11-Plus. 2014

I enjoyed verbal reasoning the most because it was explained well and was fun. I also understand ratios and algebra better and feel more prepared for my exam because I know how to solve and answer questions. The course was very helpful.

Myles, 11-Plus 2014


My favourite part of the course was verbal and non-verbal and I am much better at rotating cubes. I have learnt lots of things and feel more confident for the 11+.  It was fun.

Hannah, 11-Plus. 2014

The teachers are friendly and helped me a lot. I also feel prepared for my exam because we did mock exams which gave me confidence.  The lessons were fun and I made friends easily.

Ishaan, 11-Plus. 2014

Maths is my favourite subject so I enjoyed maths the most.  I also enjoyed the break times because it was fun. Things I understand better now are cubes and long codes. I feel more prepared for my exam because I practised a lot and went through all my mistakes.  The course was fun.

Oscar, 11-Plus. 2014

I have enjoyed learning lots of new things and feel a lot more confident doing fractions. The course is really good and you get to play football at break.  Thank you!

Tanvi, 11-plus. 2012

The things that I learnt most were codes, sequences and in maths shapes and measurements. I liked learning different ways in getting an answer and how to answer a tricky question in Non-Verbal. I liked the fact that the teachers help you if you're not sure about something.

Zayna, 11-Plus. 2012

The main thing I learnt on the course was how to do scale because before I had no idea.  Also I learnt how to do long division.  I really enjoyed learning new things as it boosted my confidence a lot. I also liked having Julie help me if I was stuck.  Now I have a go at anything without getting frustrated.

Mustafa, 11-plus. 2012

When I started this course my NVR was my worst subject so I came here to take advantage of the wonderful learning experience. Now my NVR has improved and my Maths. I have gone from 64% to 94% in verbal and 88% to 97% in NVR.  When I came on the course ratio was my weak point but now it is my favourite. The course has boosted my confidence in everything. Thank you Julie.

Maya, 11-Plus. 2012

Before the course I was terrible at ratio and now I can do it. I have also learnt how to add, take away and multiply fractions. I am now more confident in maths.  My favourite part of the course was meeting my new friends.