An average child with lots of preparation can quite easily pass the 11-plus exam and an above average child with little or no preparation can quite easily fail it!
I don't say that without good reason.
It comes from many telephone conversations with parents asking about preparation for the 11-plus exam.
I have noticed over the years that many parents of bright children tend to think that their child "just needs a little exam practice" because they are doing so well at school.
When some of these children fail their 11-plus exam their parents are very upset and then shocked to find out that a child in a middle ability group at school has passed.
Passing exams is not magic or down to good or bad luck on the day. 
How can we give every child the best possible chance of passing the 11-plus exam?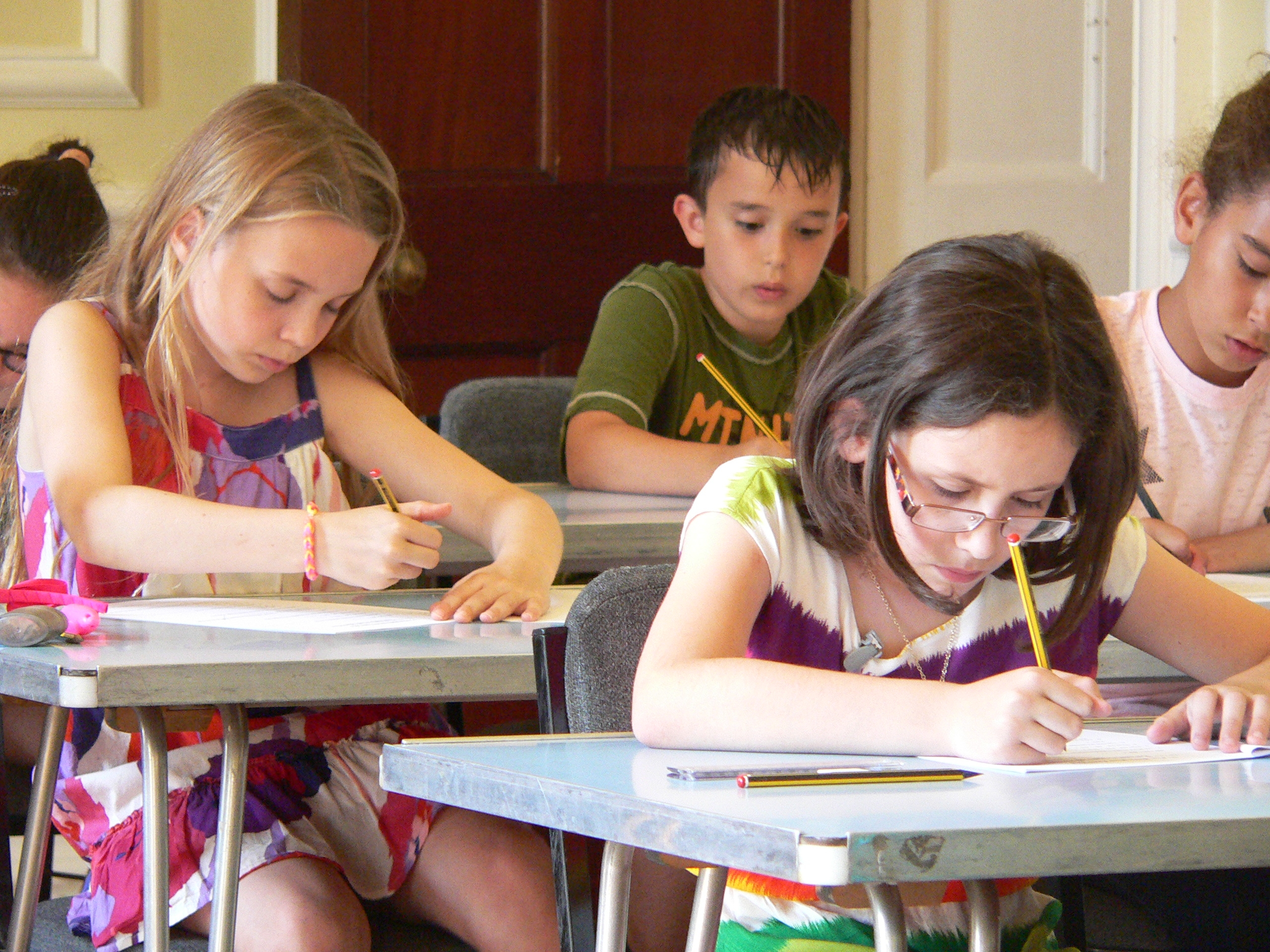 We want to avoid children getting nervous and underachieving because they lack confidence, exam experience and are unclear about what examiners expect from them.
It is these last stages of preparation which we feel are so important and can have a huge impact on a child´s confidence and end result.
Yet, time and time again they are overlooked or left until the last minute when it is often too late.
So many parents have said " He can answer the questions but can´t finish on time" or "she´s really capable but gets nervous in exams".
These students have worked hard but have never sat a formal exam. Let alone in unfamiliar surroundings.
So it is left until the actual exam for them to have their first experience.
We aim to provide 11-plus revision courses that fully equip your child to perform at their best on the day of the exam.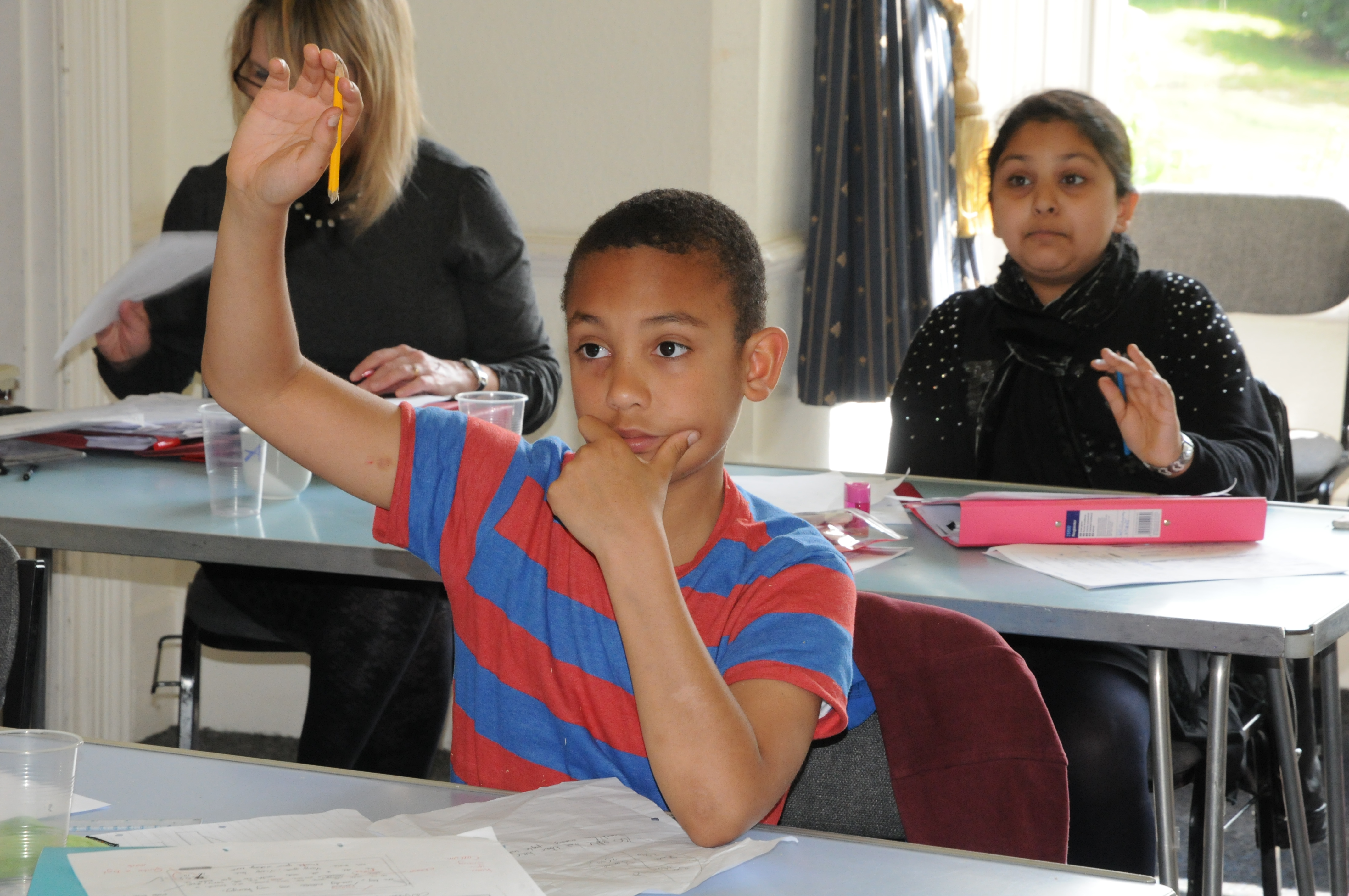 I want to emphasize that the courses are NOT in place of home tuition and they are NOT crash courses.
The courses are planned to help students that have already been working hard with their tutor or parents and have the ability to do extremely well. The more preparation a child has the greater their chances of passing.
We aim to put the finishing touches to all the hardwork that has been done to ensure each child can demonstrate their skills in the  exam room and perform at their best.
To do anything well takes time and effort and preparing children for the 11-plus is no exception.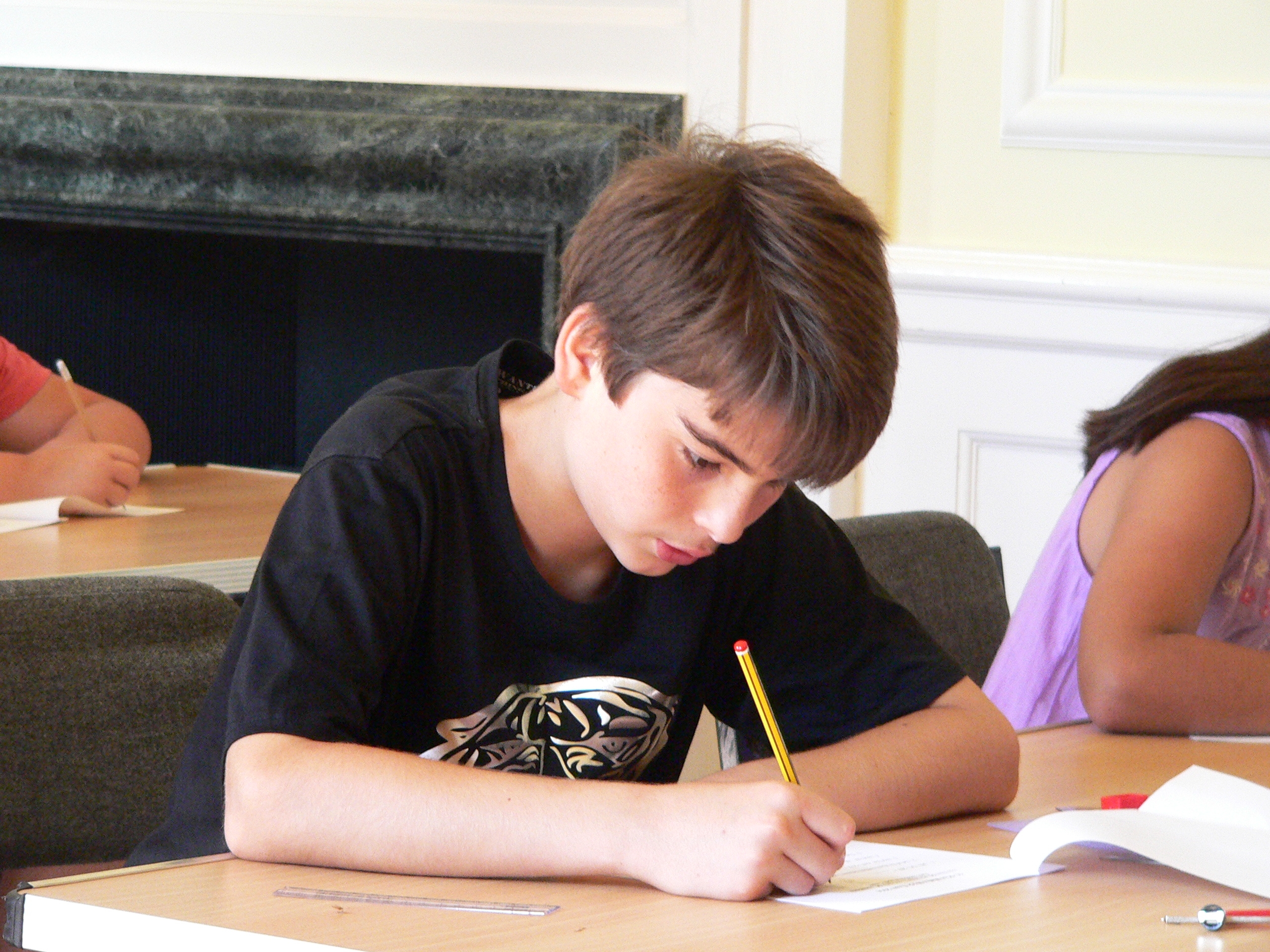 Our 5-Day 11-plus revision course can help your child achieve their full potential.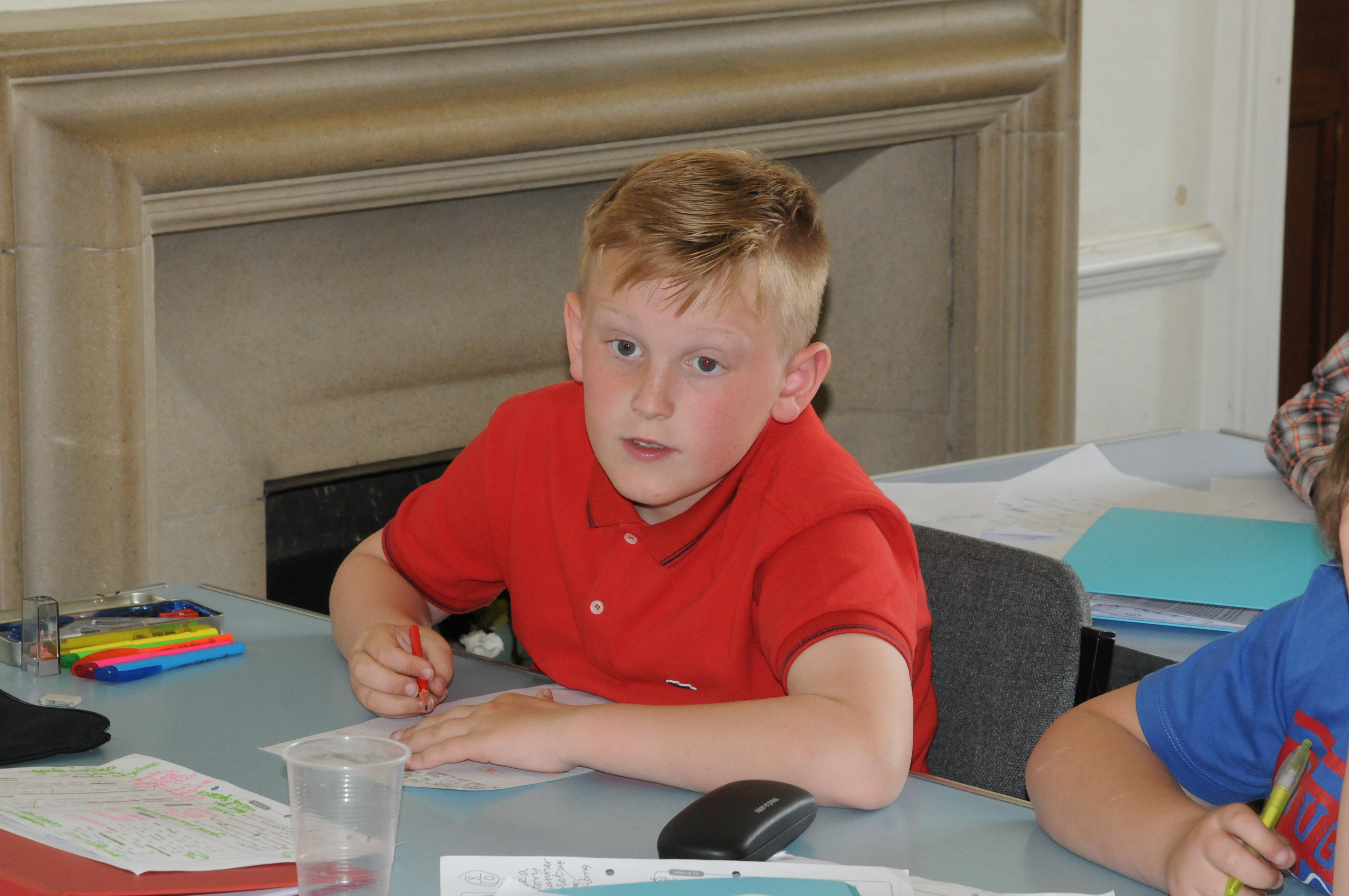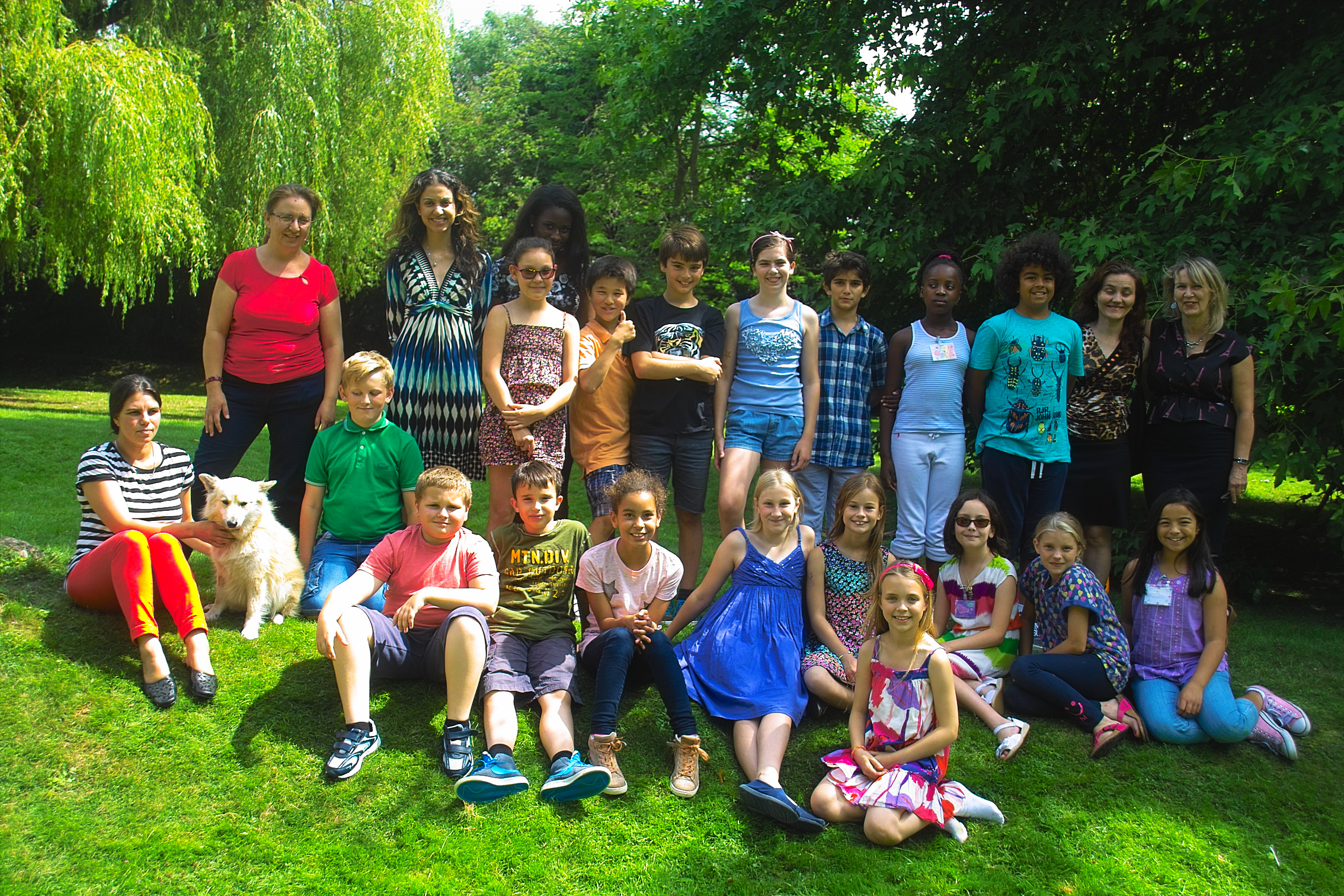 Julia Rogers, 11-plus summer course 2017

Emma had a fabulous time on her revision course which she started straight after finishing her school year. Motivation levels were kept high and she looked forward to it every day. It definitely boosted her confidence and gave her much needed direction and support from different tutors. Emma comfortably passed her 11+ for Bexley and has just been selected by her school to enter the national Young Mathematician of the year award. This would not have happened had she not had the extra support and encouragement from both her tutor and the revision week. Thanks, Julia.

James Gore, 11-plus summer revision course. 2016 (photo – just after the 11+ test!)

The course is magnificently run and manages a seemingly impossible task of being enjoyable (fun even) for the kids whilst being of a very high demanding standard. It was absolutely ideal as a finishing course to tie in all the revision done, develop understanding of any weak spots, and to learn the test structure and technique needed. It is held in a wonderful location, with an emphasis on fun and play being incorporated, along with some treats to break up the study. It is so clear that the course owner and the tutors care about the children, and that gives and gets rewards alone. We are very pleased that we found the course and our daughter is delighted she went on it. (btw daughter passed Kent and Bexley tests).

Gemma Whitney, 11-plus summer revision course.  2016

My son was not looking forward to the week long 11+ revision course as he felt it was unfair that he was having to "go to school" during the summer holidays. However, I am pleased to say that not only was it a great learning experience, he also thoroughly enjoyed himself and made lots of new friends. The course itself was an excellent mix of teaching with some fun thrown in and taught him about exam technique tips, as well as consolidating his knowledge acquired over the course of the year with his tutor. We would be happy to recommend this course to anybody thinking of putting their child forward to sit the 11+. Our son has just received his results and we are delighted to say that he passed with flying colours. Whilst rightly taking most of the credit for this himself, we are also very grateful to Progress Tutors and Jake's tutor for all their hard work and support in helping our son achieve his potential.  We would be happy to recommend Progress Tutor's 11+ revision course and tutoring service to anybody thinking of putting their child forward to sit the 11+. Best of luck!

Tilly, 11-plus summer revision course.  2014

I found Maria to be exceptionally attentive, understanding and encouraging.  In particular, my son's non-verbal reasoning scores were significantly improved in just a few days.  He went on to pass his 11+ exams which has now given him a few good options.  It was hard work for him but nice that he got to spend time with other children going through the same struggles.  Highly recommended and worth every penny!