Are you aware of the problems your child faces when they have to revise for final exams?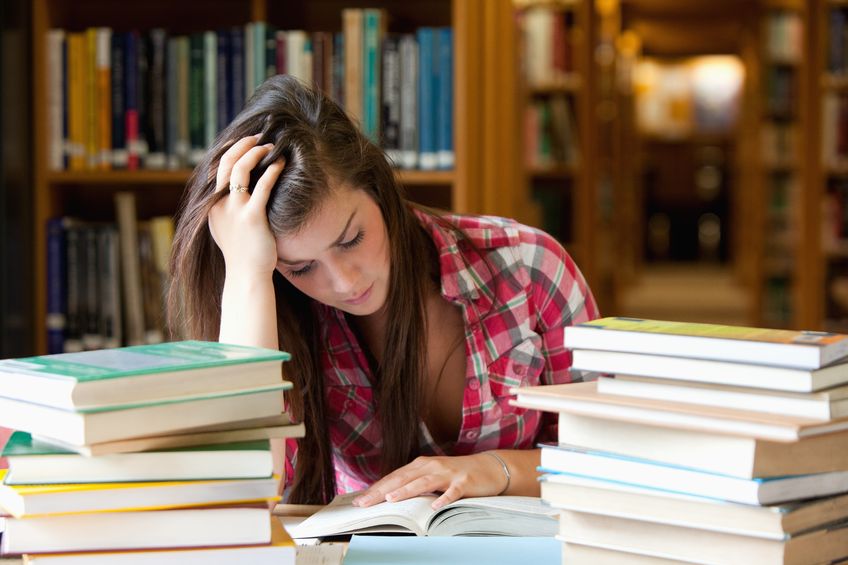 Your child has reached an important cross-road in their life.
Before they leap forward there is still one important thing left to do.
They need to take their exams and get good results.
It sounds easy enough but this is where the problems begin.
This is why so many children underachieve, have to set their sights lower or accept the idea of re-sitting the exam next year.
They stumble over the last and most important hurdle.  Their exams.
This is frustrating and demoralising for students and parents alike.
The difference between one grade and another can limit their choice of school, 6th form college, university and career path, and accepting these limitations when you know your child is bright and hard-working is difficult to swallow.
The sad thing is that when many students and parents are experiencing these problems they think that the problem is unique to them.
The reality is that these problems are very common. If you think I am exaggerating continue reading to find out what I have discovered over the last 20 years of organizing one-to-one tuition and 16 years of organizing exam revision courses.
Why do so many students underachieve in exams?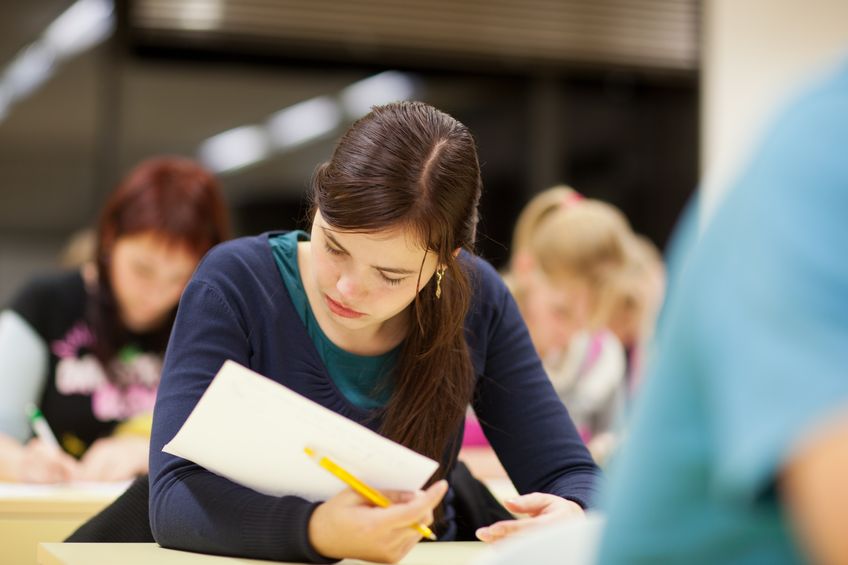 Students  don't know how to revise effectively or underestimate the effort that is required to do well in their exams.
Students get so overloaded with coursework and the race to complete course material that revision and exam technique get forgotten.
Advanced level students underestimate the gap between GCSE and A- Level.
Revision sessions offered by some schools are often insufficient, covering just a few topics and attended by large numbers of students. There is  not enough time to revise all the topics or for students to get the extra help they need from their school teacher.
Students put off revising because they are faced with such a mountain of work they don't know where or how to start.
When students do revise they uncover areas they have forgotten or just don't understand and have no teacher at hand to explain.
As exam time gets closer students who have not revised effectively start to lose confidence and feel nervous; emotions that usually have a negative impact on exam performance.
Students don't know how to get hold of exam papers to help improve their exam technique.
Does any of this sound familiar?
How we solved the problem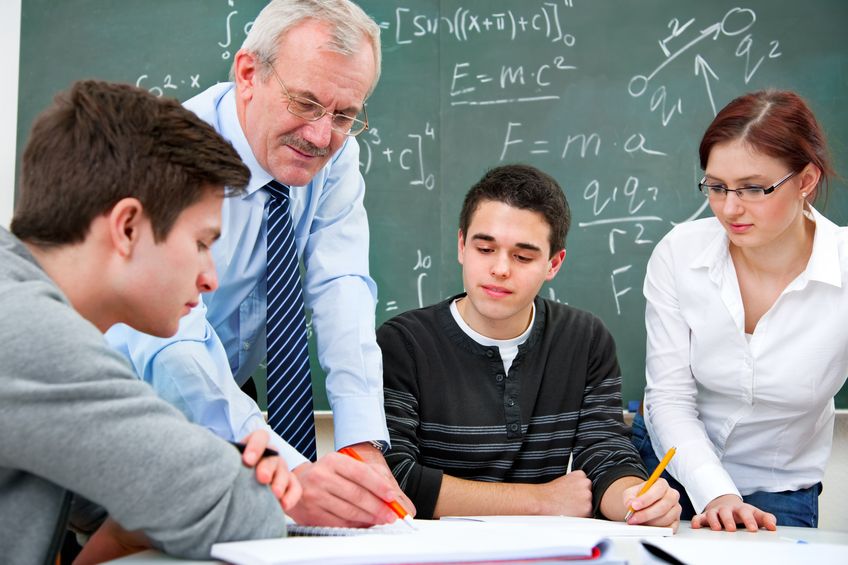 Good exam performance and revision technique does come naturally to some students, but for the rest, they have to battle through, put their nerves to one side and do the best they can.
This doesn't mean these techniques cannot be learnt and put into practice by everyone!
Nisha Singh, Physics A-Level. April 2012

I feel that any queries I may have had regarding the syllabus were addressed in depth. I now feel more prepared as to how I should answer the exam-style questions. The pace was good so I didn't get bored and things slowed down when I or any of my classmates hit a snag in our knowledge. The teaching was excellent.
Sixteen years ago we set out to offer students a real solution to the problem by designing subject specialist revision courses that offer students a complete revision package.
Our revision courses offer students the following benefits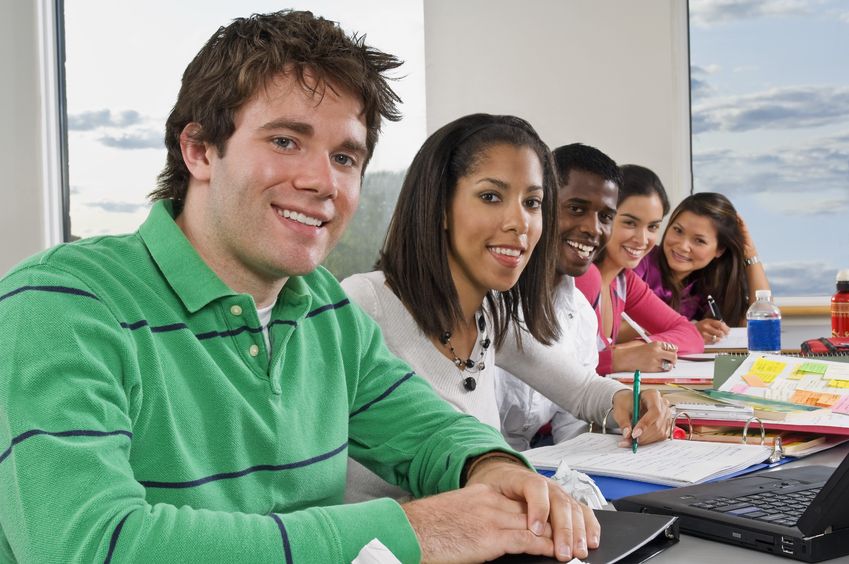 An affordable way to improve their exam grades at a much reduced cost per hour of a typical home tutoring session.
Every student is asked to tell us their specific requirements so that each course can be planned to ensure they get the exact help they need.
Each GCSE course contains 10hrs of revision over 2 days, enough time to cover the majority of topics. The GCSE science course is 15hrs of revision over 3 days in response to the 2017 curriculum changes.
Each A-Level course contains 15hrs of revision over 3 days, enough time to cover the majority of the key AS and A2 topics.
Each AS-Level course contains 10 hrs of revision over 2 days, enough to cover the majority of the key AS topics.
11-plus 5-day course includes pre-course assessments, mock exams and detailed written reports.
Each course focuses on exam technique  to encourage best performance in the exam room.
With no more than 10 students in our 11+ and GCSE courses and 8 in our A-Level courses, teachers are able to cater for the needs of each student.
Each course is delivered in a relaxed and enthusiastic style to encourage and motivate each student.  Sessions are interactive and students are encouraged to ask questions and contribute.
All course tutors are experienced examination teachers with excellent references.
Our courses take the stress and worry out of the revision planning process and allow the student to concentrate on the most importnat thing -preparing for their exam.
A good  revision plan put into action can help your child achieve their full potential
Suzanne, GCSE English & Maths. August 2012

My son found the GCSE English and Maths revision courses very useful – lots of take away information to use at home. I am sure it added to his overall knowledge as he got A* in Maths & A for English Lit
Good exam performance and revision technique can help your child achieve the  grades they deserve in their 11 plus, GCSE and A-Level exams.
The results of these exams could determine:
The school or 6th form college they go to
The qualifications they take next
Their suitability for a university course
Ultimately the results could affect the career they end up doing.
Our 11-plus, GCSE and A-Level revision courses can help your child achieve their full potential.
James Gore, 11-plus summer revision course.  2016 (photo – just after the 11+ test!)

The course is magnificently run and manages a seemingly impossible task of being enjoyable (fun even) for the kids whilst being of a very high demanding standard. It was absolutely ideal as a finishing course to tie in all the revision done, develop understanding of any weak spots, and to learn the test structure and technique needed. It is held in a wonderful location, with an emphasis on fun and play being incorporated, along with some treats to break up the study. It is so clear that the course owner and the tutors care about the children, and that gives and gets rewards alone. We are very pleased that we found the course and our daughter is delighted she went on it. (btw daughter passed Kent and Bexley tests).

Mrs Mudzengerere, GCSE and A-level Easter revision. 2014 & 2015

Progress Tutors intensive revision courses are excellent and offer value for money.  Both my children attended various courses and improved their grades. My eldest son who had lower predicted grades went on the A-level revision course and became an 'A' student, passed with flying colours was offered his university first choice and is now studying maths and computer science at Keele University. I recommend these revision sessions to any parent.

Mr and Mrs Okwok, 11-plus summer revision course. 2011

Our daughter's result for the 11+ was simply fantastic! She made the Top 180 group of kids for the Bexley Tests and achieved maximum scores of 140 points per subject in the Kent Tests. We are so proud of her. Thank you for the top-grade teachers you provided and the first class support she received at the revision sessions. Please inform her teachers and give them our warm thanks for a job well done!