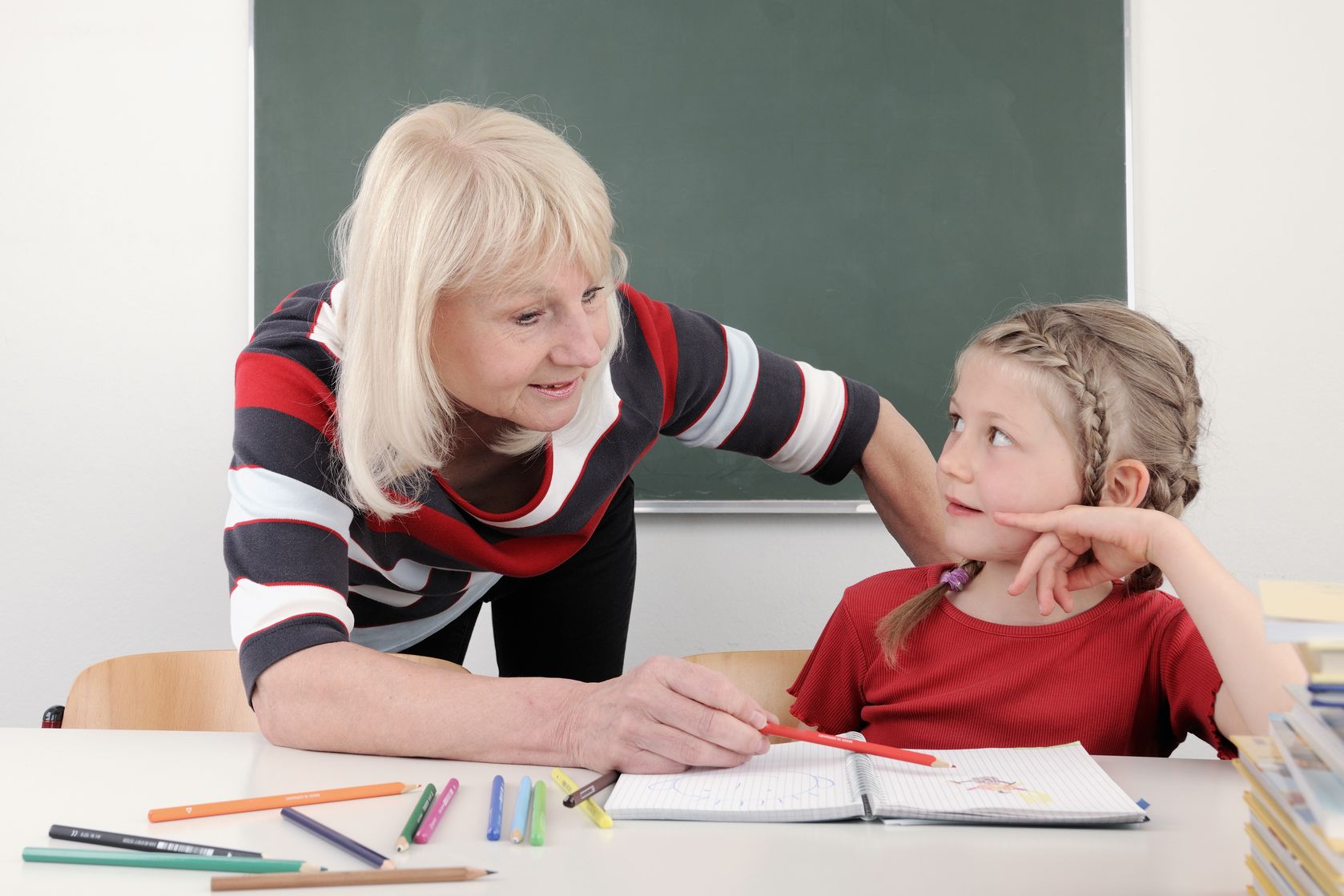 Do you really know what to look for when selecting a good tutor for your child?
So many students can get caught up in the "Start,Stop, Start" scenario, whilst trying out one tutor after another until they find the right one.
It is very frustrating for students and parents as valuable time is lost, lesson flow is disrupted and money is spent without getting any benefits.
Every week of every term is crucial especially when exams are looming.
So, how can we help you?
We find the good tutors for you and we monitor them over time to make sure they are reliable and consistent in their tutoring.
Every tutor and every student is different which is why it is so important to take on board every aspect of the child´s needs when we match them to a tutor.